roda Phoenix Double Flap Extractor
The EN 12101-2 certified double flap ventilator from the roda family
---
The roda Phoenix double flap is a natural ventilation unit with a ventilation position of 90°, which is also approved as a natural smoke and heat exhaust ventilation unit. Durability, quality and stability characterise the Phoenix double flap ventilator and make it a classic in the LAMILUX roda product family. Featuring a low weight to allow easy installation in all roof and wall constructions up to an inclination of 90°, the unit has been designed to withstand extreme weather conditions and the hinges of the Phoenix for repeated daily ventilation are maintenance-free.
Standard offering - Mill finish
---
LAMILUX have selected the most popular specifications to form a standard range in the roda Phoenix range. Simply relay the below product codes when discussing your rooflight requirements with the LAMILUX team.
Phoenix Smoke and Heat Exhaust Ventilation (SHEV)
Standard product codes
LAMILUX offer a range of controls to provide the complete solution to Smoke and Ventilation requirements. The LAMILUX standard controls package (order code LUX-01) consists of a Control Panel, Manual Control Point and Smoke Detector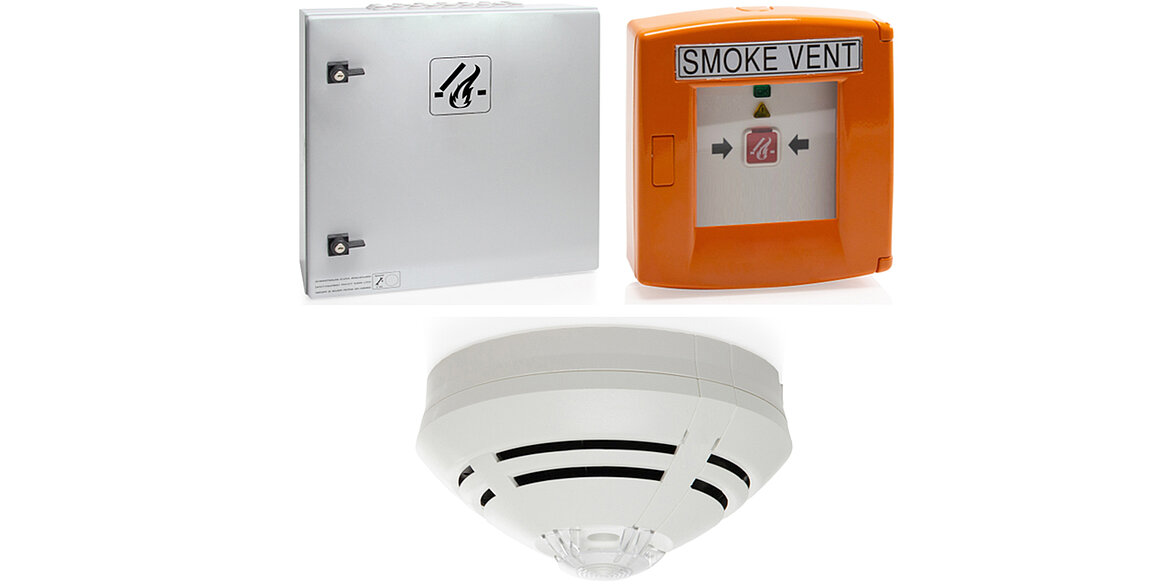 If standard is not what you're looking for
Contact our sales team for more options on the LAMILUX certified SHEV range
---
Other sizes, ventilation details, glazing options and accesories are also available. Call 01284 749051 or email the team at sales(at)lamilux.co.uk now to discuss your non-standard requirements.
Design details
roda Phoenix technical design characteristics
---
Performance
Fully CE marked and certified in acc. To EN12101-2
Tested and certified up to Re 1000 (VdS approval min. Re 50)
Acoustics sound insulation: up to Rwp 33 dB. sound reduction
Heat-exposure rating: B 300-E (300 °C / fire-resistance rating E)
Wind loads: up to WL 3000* (VdS approval min. 1500 N/m²)
Quality control of component manufacture:
Energy management system to EN ISO 50001:2011
Quality management system to EN ISO 9001:2015