roda S200 Vertical Louvres
The EN 12101-2 certified aluminium ventilation and shading louvre system from the roda family
---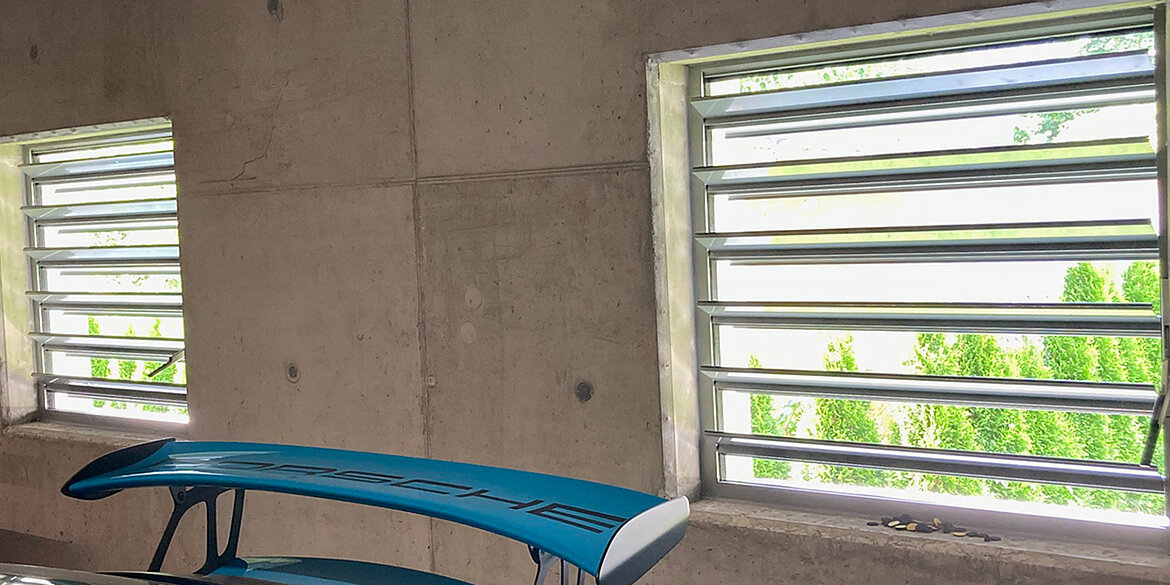 The EN 12101-2 compliant LAMILUX Roda Vertical S200 Aluminium Louvred SHEV Unit is a multi-functional economical solution for industrial use, which also supplies natural ventilation and is designed to serve as a shading or privacy screening system. The frame is made of extruded aluminium profiles with a frame construction depth of 50 mm and a frame face width of 38 mm.
LAMILUX offer a range of controls to provide the complete solution to Smoke and Ventilation requirements. The LAMILUX standard controls package (order code LUX-01) consists of a Control Panel, Manual Control Point and Smoke Detector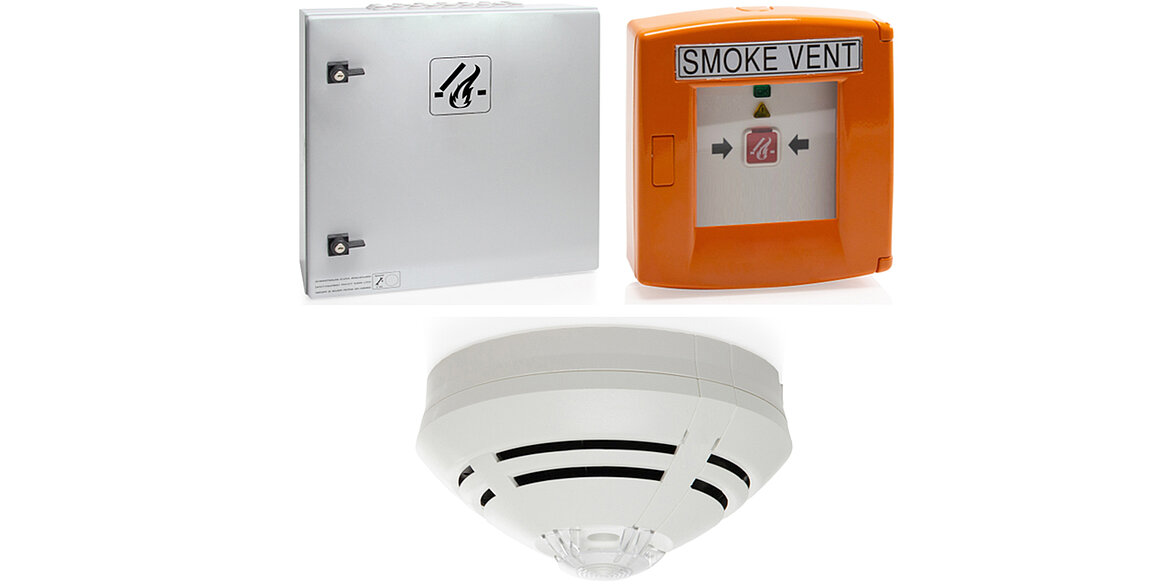 If the aluminium louvre system is not what you're looking for
Contact our sales team for more options on the LAMILUX roda Louvre range
---
Other sizes, ventilation details, glazing options and accesories are also available. Call 01284 749051 or email the team at sales(at)lamilux.co.uk now to discuss your non-standard requirements.
Design details
roda S200 Vertical Louvre technical design characteristics
---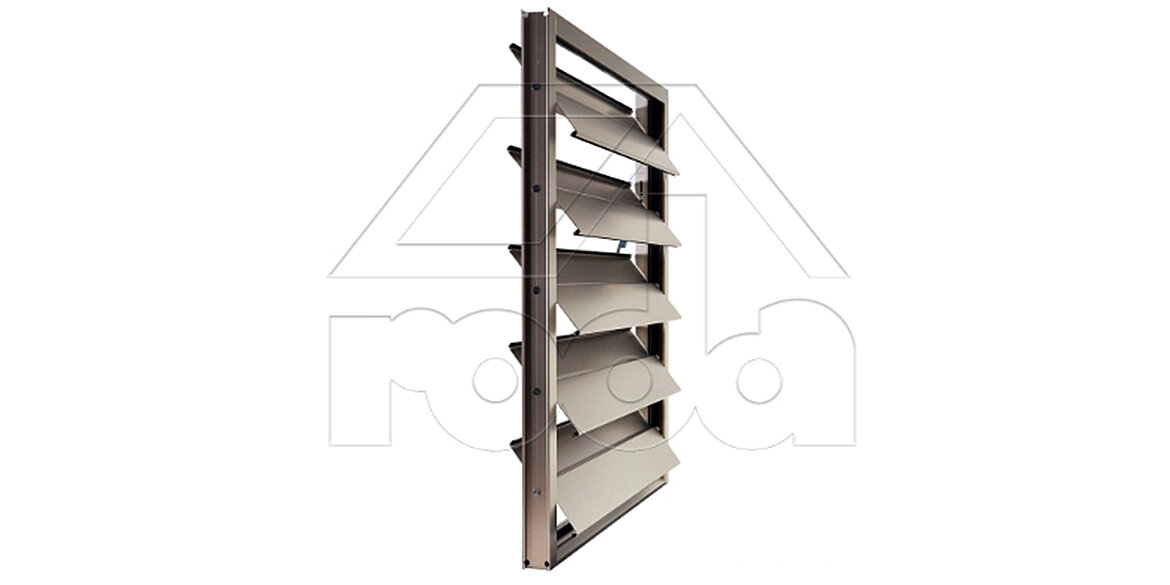 Performance
• Frame made from non-insulated, extruded aluminium profiles
• Overall frame depth 50 mm
• Blade made from non-thermally broken, extruded aluminium profiles
• Louvre height 200mm
• Louvres rigid / moveable
• Installation: E1: Lam – window sill connection profile consisting of aluminium tube 35 x 20 x 2 mm, coated for installation in post beam construction (bottom , 5 mm back from outside / inside, coated) width x adaptor strength 30 x 20 mm
• Operation: B1: E-motor WAL, 24V, 0,65 A, 1600 N, IP50, E6/EV1, stroke 36 mm with 3,0 m cable (black), without pushbutton, without control